Total support system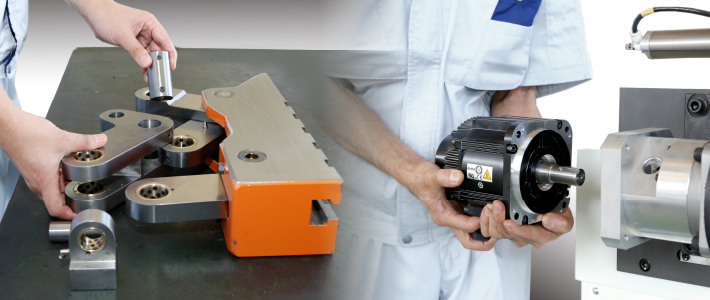 Our abundant experiences always bring you prompt services!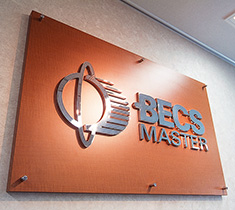 All the domestic bases have several field service technicians.

Chiyoda have built the outstanding network connection that enables a quick response to customers.

Oversea service is also fully covered by dedicated staff members.

Chiyoda Kogyo have set up the international department which is dedicated to following up on customers who have oversea factories as well as our products shipped abroad.
About support service bases
We will support customers from orders to after-sales supports.
Orders

We will propose the best solution from the customer's point of view!
We are fully committed to addressing every customer's needs.

Production

We ensure to manufacture under thoroughgoing quality control.

Completion/Inspection

Customers will be provided with relief and reliance by our strict inspection standard.

Acceptance test

At our Hamamatsu factory, we will perform trial operations at customer's presence.
We will deliver approved product only.

Delivery

We will propose the best solution from customers' point of view! We are fully committed to meeting the customer's request for specifications.

After-sales support

We will propose the best operational environment!

Periodic maintenance

Regular visit for machine diagnosis.

Trouble shooting

Always ready for prompt services in case of emergency!